City Squares provides investors and businessmen services with an integrated set of services for VIPs and reception of delegations. City Squares Company seeks to serve VIPs and receive delegations, and provide them with comforts to perform their work easily from airport reservations, receive and deposit and finalize travel procedures, receive families and employees of VIPs, book hotels, resorts, treatment, palaces and camps, conduct tourist and religious tours and tours within heritage cities, visit exhibitions, museums and cinemas, organize and coordinate VIP meetings, issue and review VIP visas at embassies and end them in a short time, provide crowd management service, provide organizers and event organizations, and provide all their travel needs.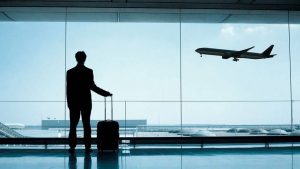 Airport Reception Service
Luxury car reception and VIP driver.
Delivery and reception services to and from airports.
Receiving services for VIPs and delegations starting from their arrival to the airport land and clearing the procedures related to luggage and receiving it and customs clearance.
Issuing the boarding pass 24 hours before departure.
Delivery of luxury cars to the airport.
Provide a luxury family car as requested by the customer in the event of an accompanying family.
Escort VIPs to the boarding gate.
Customer's employee employment reception service.
Complete the customer's employment procedures.
Provision of in-airport meals for VIPs.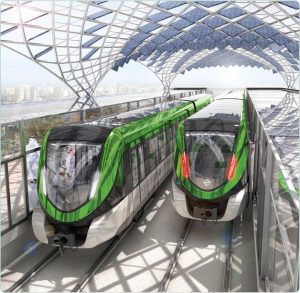 Train service
Luxury car reception and VIP driver.
Delivery and reception services to and from train stations.
Book business class train flights.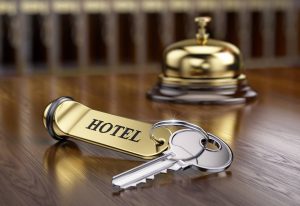 Housing
Book luxury hotels and resorts.
Rental of luxury villas and palaces.
Reservation of private camps.
Reservations for tourist resorts.
Reservations of therapeutic resorts.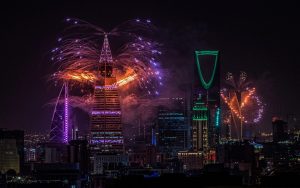 RECREATION
Tours.
Hajj and Umrah.
Tours within the Sacred Feelings.
Tours of heritage cities.
Visit exhibitions.
Museum attendance
Cinemas.
Theatres.
Recreational events.
Cultural events
Artistic events.
Sports events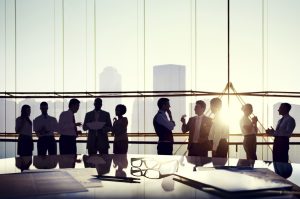 Organizing business meetings
Provide and follow up on the schedule of VIPs from work appointments, schedule them, follow up with them, arrange them and remind them of the date of their stay.
Delegation and commercial mission reception services.
Crowd Management Service.
Coordinate and communicate with companies and book meetings.
Conference rooms
Service of providing organizers and event organizations.
Providing Hospitality ……………………………………………………………….………..……….
Service of providing a private translator.
Commercial contract authentication service from embassies.
Delegates visa issuance service.
Issuance of VIP visas
Issuing visas for the customer.
Follow up and submit requests to the Embassy.
Review embassies on behalf of client.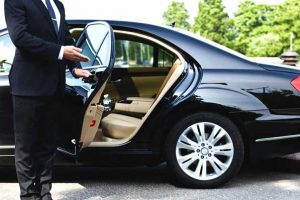 Vehicle and Driver Service
Private and luxury VIP car booking.
Provide a private driver.
Providing urban mobility with luxury cars.
Valet parking
Provide VIP drivers as required.
To view our other services
Twitter: @b_citysquares
Instagram: @b_citysquares
Facebook: @bcitysquares
LinkedIn: citysquares
YouTube: City Squares
** Town Squares Company is honored to serve you **
** For inquiries or service request, please fill out the form below **